Sales funnels…marketing funnels…that's what I do. I absolutely love making them work for entrepreneurs and businesses.
The art and science of sales & marketing is the most fascinating topic on the planet to me.
I know. Weird.
More than anything, it's about understanding humanity. It's about harnessing the discipline of persuasion so that a customer will purchase what will solve their "bleeding neck pain".
Despite their often weak objections.
I'm a father of three girls and husband to the greatest woman on earth.
Groovy Marketing? It's my sales funnel sand box:)
The name Groovy Marketing is actually a derivative of an online business that I started(and stopped) called Groovy Bicycle. It was a Shopify storefront where I drop shipped bicycles from some warehouse in San Francisco to anywhere in the U.S. that you wanted to buy them from. Alas, I did not know how to market the business very well, and it wasn't profitable.
That was my first crack at "online business". And I learned a ton!
However, I really loved the brand, so I decided to resurrect it here at my personal site and dedicate the site to marketing, sales and business in hopes that a phoenix will rise up out of the ashes of a poorly executed online business.
Honored to be placed with some of the top marketers in the industry!!!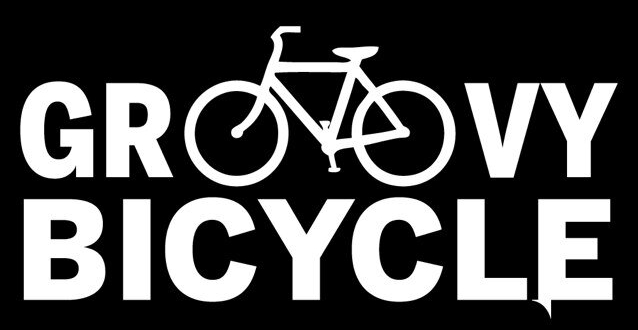 Plus…
I help people every day reach their online/offline business goals by providing razor sharp insight on how to build sales funnels that actually work.
I am an affiliate marketer, obtaining one of my personal goals not long ago as one of Clickfunnels' Dream Car Winners.
https://whatsyourdreamcar.com
I sell other affiliate products successfully too, mainly from the Clickbank Marketplace.
Another business that I own and operate as CEO is Agent Leads.
We are a lead generation service and coaching company for Realtors, Mortgage Brokers and Insurance Agents.
In less than 9 months, we cracked $1 Million in sales.
Additionally,I previously served as the President of three-time INC. 5000 listed company(and one of the coolest companies on the planet) called The Rocket Company. We served two verticals with our training resources and done-for-you products: Small Business Owners/Entrepreneurs and Church Leaders.
We eventually sold that company to a larger conglomerate in a market roll up.
I'm fully dedicated to helping people who need help going to the next level with their sales funnels.
I even provide a sales funnel building service for those who want to "hurry up and win".  I only take 3 clients per month, so it is an application only process.  You can apply for a 30-minute breakthrough session with me here.
Stay Groovy.
Josh Rhodes