After watching the above video and you're interested, start your 14-Day Free Trial of Click Funnels at this link to get the bonuses I mentioned: https://goo.gl/gwrO15
In this video, I do a little "tour" of my Click Funnel account and show you around the editor capabilities a bit.
I use Click Funnels with 100% of my sales funnel building because it's so fast and easy. I save time while I build high ROI(return on revenue) marketing funnels.
Saving time on construction is the name of the game. In the "old days" of online marketing(3 years ago, LOL) you had to duct tape 5 or more different applications together before you had a water tight sales funnel.
Now, with the click of a button and some drag and drop skills you can light up the internet with your webinar, product launch or email list building funnel fast thanks to Russel Brunson and the Click Funnels team.
Start a free trial today using my affiliate link(https://goo.gl/gwrO15) and I'll provide you with bonuses that you can't get anywhere else, such as:
– Unlimited email support when you have sales funnel questions
– SIX pre-built sales funnels that you can literally clone and import directly into your Click Funnel account with my share links
– BONUS, BONUS: I have a 47 minute video training that I recorded for Facebook Ad Training. I did this for a client some time back who was operating in the real estate vertical, but the Facebook training is super applicable to ANY niche you are wanting to profit in.
So, why WOULDN'T you at least try a free trial of Click Funnels? You've got nothing to lose and a whole lot of online business success to gain.
I mean, I don't know where you are, but now I've got the lifestyle I want. The entrepreneur in me has a sandbox whenever it wants to go out and make money in a creative, yet dependable manner using Click Funnels.
For example, in April of 2016 I decided to launch a high ticket coaching funnel. The average price tag for my course was $2,860.
Results? I placed $4k of Facebook Ads and grossed over $30K in revenue in just 4 weeks.
Guess where I sent every single bit of that Facebook traffic? Yep, my Click Funnel high ticket sales funnel.
Sign up for your free trial today at my link(https://goo.gl/tmPpct) then drop me an email asking me for the bonuses at josh at GROOVY marketing DOT biz.
I literally have fun with Click Funnels because I know every morning when I wake up, I have a paycheck waiting on me…that I was 100% responsible for with 110% support from my Click Funnels account and the overall Click Funnel community.
Oh, I forgot to mention that. Click Funnels customers are all invited to join our private Facebook Group. This group is my absolute favorite(I'm a member in about 50 online communities). This Facebook group is awesome for two reasons:
1. Everyone is willing to help. They all pitch in when another member is "stuck".
2. There are some major influencers and achievers in there. You get to see people with valuable experience divulging the very skills that have gotten them so far, right there in front of you.
So, start your free trial and join us…we don't bite and you'll actually save money because you won't have to subscribe to as many online software solutions ever again because Click Funnels does just about everything for you.
Also, if you need a touch more advice or consultation, you can sign up for a free sales funnel "breakthrough call" at https://salesfunnelmadness.com.
Disclaimer: I am an affiliate of Click Funnels and will get paid a commission if you choose to start an account by using one of my links in this post…at no additional cost to you. Plus, if you do use my links I will share with you ALL of my Bonus trainings and tools(see below). This includes 23 sales funnels plus tons of advanced traffic training. Clickfunnels has what are called "Share Links" that you can literally click on and import/clone my funnels into your ClickFunnles account. Sound crazy? Try me. Simply email me once you've started an account at [email protected]. I'll deliver.
My Clickfunnels Bonuses Include:
– My Clickfunnels Basic training course
– 23 Pre-Built Sales Funnels that you can import directly into your Clickfunnels account.
– How To Rank Youtube Video Fast – Mini Course
– Access to a 100 Day Social Media/Affiliate Marketing Bootcamp
– Unlimited email support so I can help you with your sales funnel that you build with Clickfunnels
– Training on how to set up custom domains for free inside your Clickfunnels Account
– My roadmap to email marketing course
– My funnel hacking playbook so you can mimic what other successful online entrepreneurs do with their sales funnels
– 1 Free Copy of Russell Brunson's book, DotCom Secrets
– Free Training Video On How To Increase Sales By 150% with ClickFunnels
How To Claim Your Click Funnels Bonuses
#1 – Clear your cookies and cache from your web browser prior to clicking on my affiliate links in this post. Then proceed to click through. Start your 14-day trial here.
#2 – Email me at josh at groovymarketing dot biz and request your bonuses.
It's as simple as that. And yes, I do check my email personally.
I hope this review has been informative and leave any comments or questions that you have in the comment section below.
UPDATED 12/24/16: NEW Clickfunnels Editor and A Tour of LOTS of Done For You Sales Funnels
Josh "sales funnels or bust" Rhodes
https://goo.gl/tmPpct
P.S. If you've read this far or you simply skimmed to the bottom, I offer free, pre-built sales funnels to anyone who signs up for a free trial of Click Funnels using my links. However, I'm just going to throw the actual share links out there right now, right here so you can use them as you please. All you have to do is click on the share links below, and they'll import a pre-built sales funnel directly into your Click Funnel account.
Click on these and import them directly into your account…and save HOURS of work.
Product Launch Funnel
https://app.clickfunnels.com/funnels/2731868/share/6d8k3auxedp09upr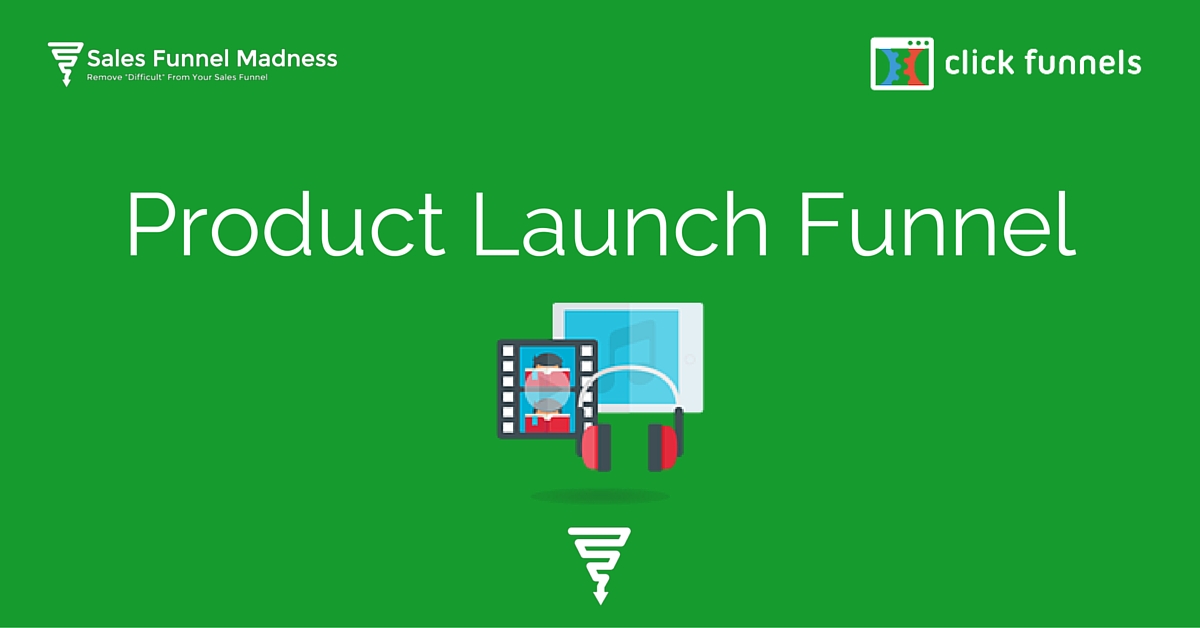 Real Stuff Funnel
https://app.clickfunnels.com/funnels/2731866/share/kjzoy1ii8ak5k3es
Network Marketing Funnel
https://app.clickfunnels.com/funnels/2731865/share/uoiox64omhfr5sl0
Fishbowl Funnel
https://app.clickfunnels.com/funnels/2731864/share/ykr84nrw6xvrxzy
Best Selling Book Funnel
https://app.clickfunnels.com/funnels/2731862/share/7x9oc6qioffn1ery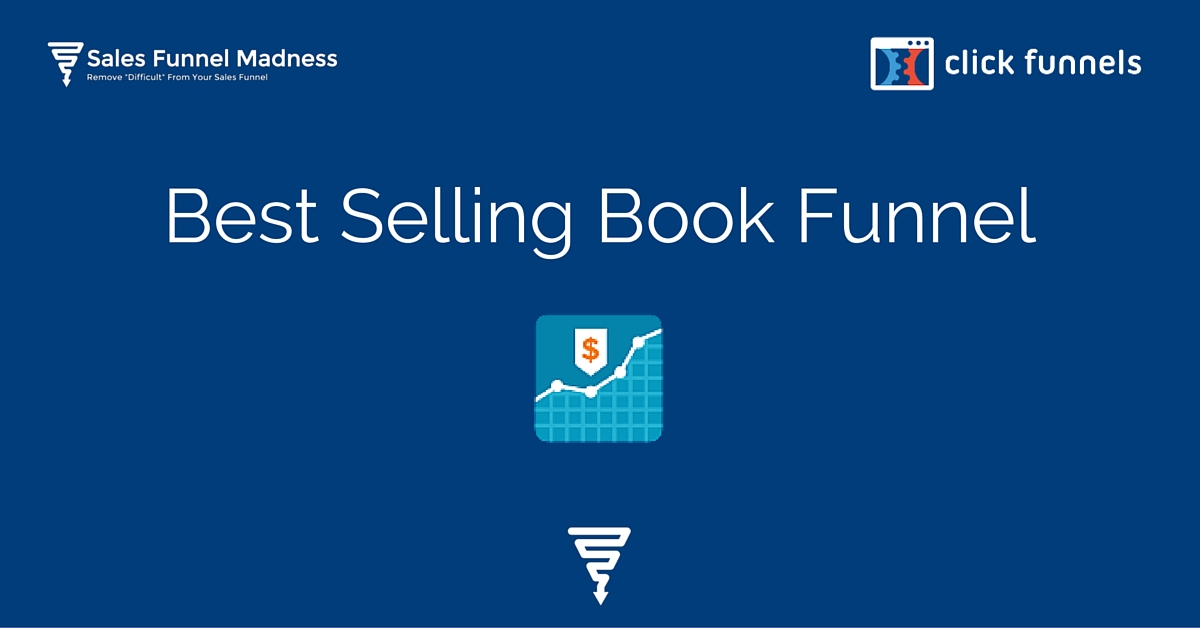 Perfect Webinar Funnel
https://app.clickfunnels.com/funnels/2736204/share/g8pwoy7hmecv4ok9
Clickfunnels Basic Training Video
You can still get a free trial of ClickFunnels here if you need to https://goo.gl/gwrO15.
For a full review of ClickFunnels Pricing vs LeadPages Pricing, go to https://www.groovymarketing.biz/blog/clickfunnelspricingreview.